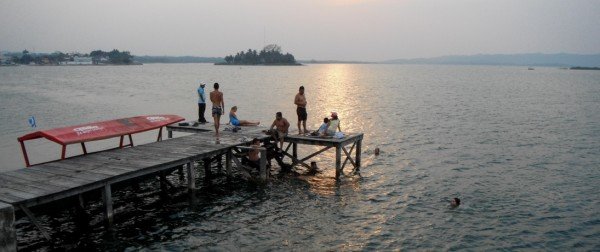 My last stop in Guatemala was Tikal, a Mayan archeological site. Located on Petén region, east side of the country, Tikal is about 8 hours by bus from Antigua. As my trip to the country was short, I decide to fly from Guatemala city to Flores (40min. trip).
Flores, a gateway to visit Tikal, is small and beautiful, a city island crowded with tourists, cafés, bars and hotels. Here the atmosphere is vacation and easygoing traveling. It takes about an hour to surround the island (city) walking.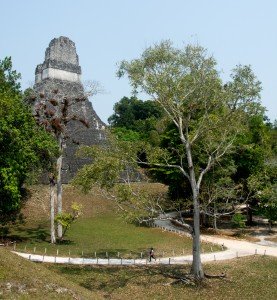 Considered UNESCO World Heritage Site, Tikal is about an hour by bus from Flores. Different from other pre-colombian site I had visited as Teotihuacán and Chichén Itzá that were very hot and dry, Tikal is humid and very green, is in the middle of a tropical forest.
Tikal impressed my by its beauty and gorgeous nature. It used to be one of the major Mayan cities in Americas. I recommend buying the map and follow the tracks to see each temple hidden in the green...
Leia Mais... / Read More...